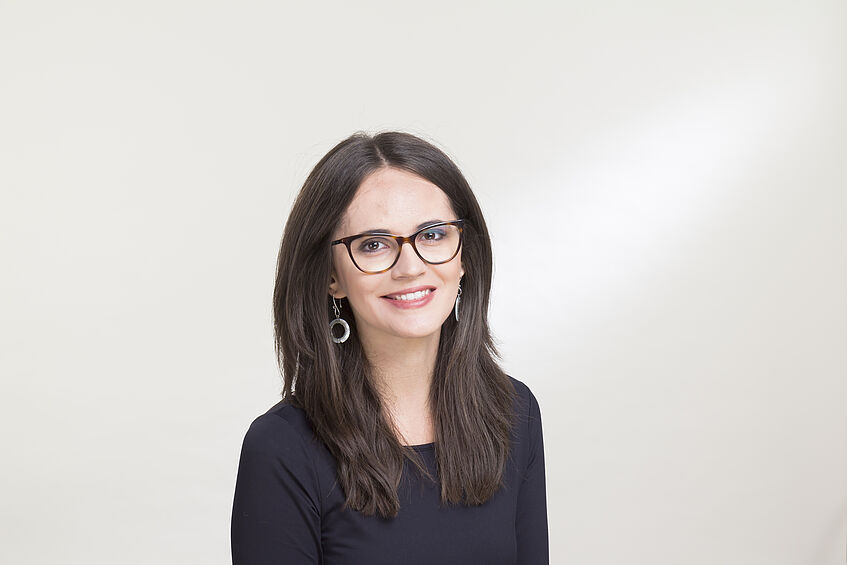 I am a PhD student at the Department of Economics, University of Vienna. I work under the supervision of Maarten Janssen and Karl Schlag. My current research focuses on consumer search in vertically related markets.
Previous Education
MA in Economics, Central European University, Hungary, 2014
BSc in Mathematics - Computer Science, University of Prishtina, 2011
Publications & Working Papers
Maarten Janssen and Edona Reshidi - Retail Discrimination in Search Markets, CEPR Discussion Paper No. DP12945, (2018).
Edona Reshidi - Vertical Bargaining and Obfuscation, (2019).
Presentations & Talks
European Association for Research in Industrial Economics (EARIE 2017), Maastricht, The Netherlands.
Annual Congress of the European Economic Association (EEA 2018), Cologne, Germany.
Workshop on Consumer Search and Switching Costs (2019), Los Angeles, California.
Research Interest
Microeconomic Theory
Industrial Organization
Consumer Search Theory
Oskar-Morgenstern-Platz 1
1090 Wien
Room: 03.310

---